Origin of La Beer Epoque
Beer + La Belle Epoque = La Beer Epoque.  Both are pride of Belgium.
Beer soap is not only a natural soap product for your daily use, but it also bears a national spirit.
Looking for a gift that represents Belgium ? Why not a Belgian beer soap.
Our slogans are :
More than a beer, more than a soap!
Mousse like Belgian beers!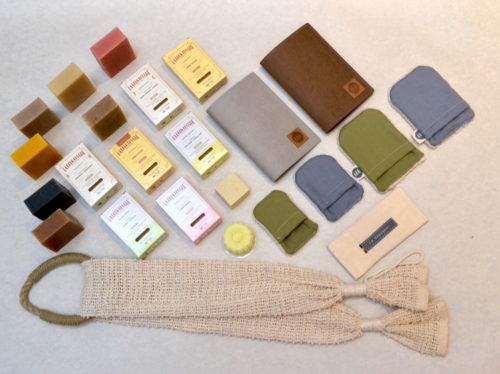 These two are both logos of La Beer Epoque® :
Hello! Bonjour!
Responsible cosmetics
About sewing
About my blog
Past projects of the founder of La Beer Epoque® Belgian beer soaps :