All you need to know about the shampoo bar from La Beer Epoque
Do beer shampoo bar smells beer ?
Whether you prefer it or not, no, our shampoo bar with beer don't smell beer. The quantity added is not sufficient to make it smell beer. In addition, scent is added.
The shampoo bars contains a biodegradable surfactant called Sodium Cocoyl Isethionate (SCI), a Sodium salt of the coconut fatty acid. It's derived from coconut oil through a chemical process with an organic acid, Isethionic acid (1)(2).
The baby foam
SCI is nicked name "baby foam" (3) for its gentleness on skin and therefore used widely in baby cleaning products. It offers luxurious foam, performs well in hard water, and does not incur soap scum. It has en effective cleansing power and imparts a silky after-feel on hair and your skin.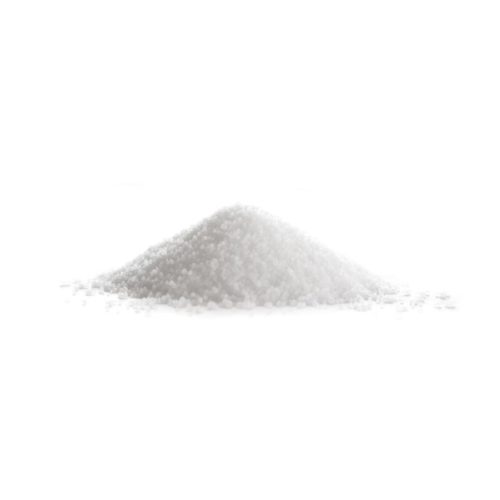 To give you an idea how gentle it is, according to the MSDS (Material Safety Data Sheet) of the SCI from our supplier, it is safe to be frequently used of up to 240 days/yr, with up to 3 hrs of application each time. Of course, we don't recommend you to do such intensive cleaning. Once a couple of days is all you need.
The beer – a hair conditionner
SCI itself does a great cleaning job but added to our shampoo bars are other amazing hair-loving ingredients, such as castor oil, glycerin, coconut oil, and of course, beer, which is assessed as a hair conditioning substance in cosmetic terms.
La Tripel de Karmeliet, brassée avec 3 grains (l'avoine, l'orge et du blé) est choisie pour les shampooings ICE Cube et Jasmin. Grace à sa recette de 3 grains, le Tripel de Karmeliet dévoile de subtiles notes fruitées, un arôme qui se marie parfaitement avec les deux parfums qu'on propose.
The shampoo doesn't smell beer
SCI has a slight coconut fibre odour which does not please everybody and therefore the shampoo bar is scented slightly with IFRA approved fragrance to enhance your washing experience.
Ice
A masculine but fruity perfume: a mix of fruit notes (lemon), plants (mint, sage), flowers (lavender, geranium), and highlighted by spicy ginger.
Jasmin
A feminine scent of Jasmine flowers, accented with vanilla and musk.
We also use fine mica to add a colour to the Jasmin shampoo bar to help differentiate it from the Ice Cube. Mica is a natural occurring and pearly mineral used in cosmetics such as eye shadow, therefore you might find traces of pearly sparkles in your soap box.
How to use shampoo bar
Like beer, SCI is slightly acidic at pH4,5-6. Although not very irritating to eyes, but precaution should be taken to avoid direct contact.
Wet your hair.
Rub the solid shampoo against your wet hair.
When you have enough lather, massage it into your hair
Rinse it thoroughly in running water.
(Optional) Add conditioner and rinse it out.
Dry your hair lightly and wrap it in a large towel.
Comb your hair when it is half-dried.
You'll notice that, even without hair conditioner, the hair has become very soft and easy to comb when it's half-dry. You'll save the use of conditioner, another step towards eco-living.